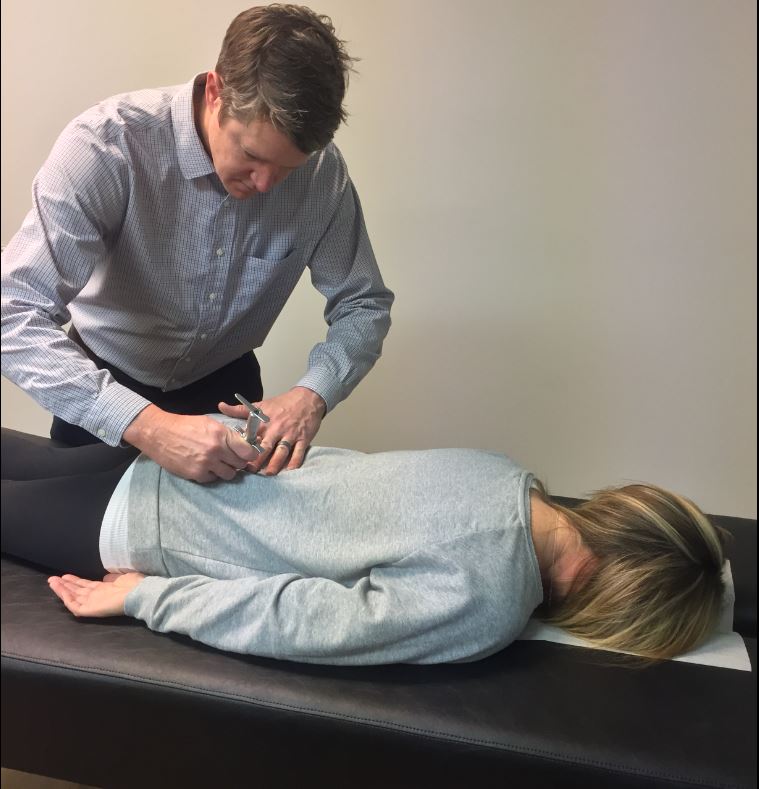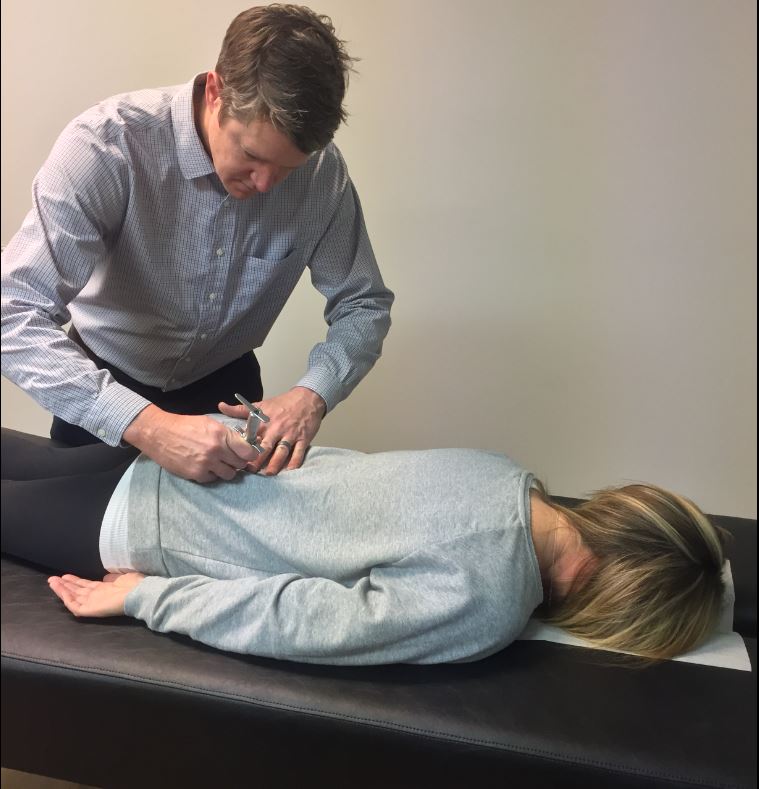 New Patient Special
$59 ($220)
*Offer expires 10/31

Complete Health Consultation
Complete Neurological Assessment
Full Neurological Evaluation & Digital X-RAY Included in Offer!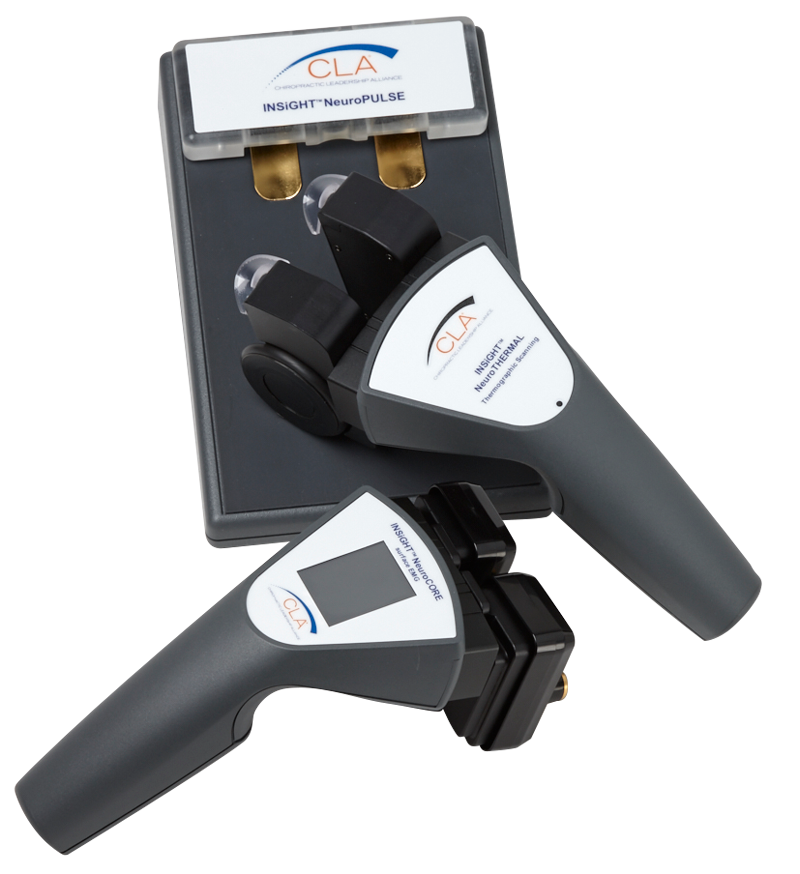 Newest and most advanced technique in the world.
No cracking, popping, or twisting! That's right, so now a session with your Chiropractor won't scare your children (or you!).
Rapid results in less time.
Focused on True Correction vs. Temporary Relief.
Researchable and reproducible.
Keeps stress levels low and your well-being high.
FDA Registered Diagnostic Devices
Published in the Journal of Neurosurgery
Gentle chiropractic adjustments for the whole family increase function and decrease aches & pains in the body.
EXPERIENCE THE NUEROSTRUCTURAL DIFFERENCE
© 2018 – Pure Chiropractic – All rights reserved