Start Feeling Better Today!
BACK PAIN HAVE YOU DOWN?
SORENESS
IN YOUR BODY?


CHOOSE the PURE CHIROPRACTIC DIFFERENCE
We are an alternative to surgery and pain medications. We help folks on a daily basis with the following…
Headaches

Neck Pain

Back Pain

Sciatica

Posture Correction

Reflux

Ear Infections

Pregnancy Pains

and MORE …
There are many side effects of Chiropractic Care. Some of which are listed below…
Improved Quality of LIFE

Improved Health

Improved Sleep

Improved Brain Function

Improved Strength

Improved Bodily Functions

Increased Energy Levels

Boosted Immune System

and MORE …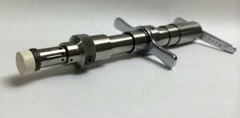 The Integrator
This is the patented chiropractic instrument that Dr. Max uses to remove nerve interference, and correct spinal misalignments. The integrator fires with recoil and torque when a certain pressure is placed on the tip, ensuring that each adjustment is identical, reproducible and safe for our patients.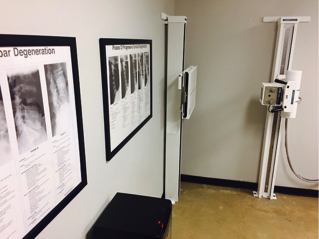 Digital X-Ray
If required, Dr. Max will recommend that we take an X-Ray of your spine. This allows him to see exactly what is going on structurally with your spine, and get you on the road to healing and recovery faster. It also shows us information regarding any degeneration or abnormal curvatures in the spine.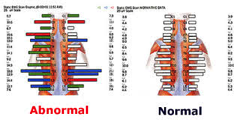 CLA's Insight Technology
CLA's patented INSiGHT™ scanning technology represents the cutting edge in chiropractic analytical equipment, producing detailed and easily understandable readings on wellness benchmarks. By measuring para spinal thermal differentials, we can get a clear understanding of just how your nervous system is functioning. We use these scans as bench marks, and to track your progress with a true scientific objective measure.
"Our mission at Pure Chiropractic is to help and educate our community, and to empower the individuals and families of Littleton to make informed decisions about their health…"
DR. MAX RAWLINSON, PURE CHIROPRACTIC
CHECK OUT OUR TESTIMONIALS
Chloe came into Pure Chiropractic experiencing bedwetting. She would wake up wet in the morning and after naps, regardless of not having drinks for 1-2 hours before bedtime…They were very impressed with the office and appreciated the time the doctor and staff took to educate them on how nerve interference can affect the body. After receiving specific chiropractic adjustments for four months, Chloe's bedwetting is now gone…
Mike came into Pure Chiropractic with shoulder and upper back pain and a very sore lower back! His shoulders and lower back constantly hurt and he could not workout or train without pain…After being under principled chiropractic care, Mike's symptoms have all improved! He states, "The healing did not happen overnight. It took time and repetition to see lasting improvement. Looking back, I wish I would have done chiropractic a lot sooner…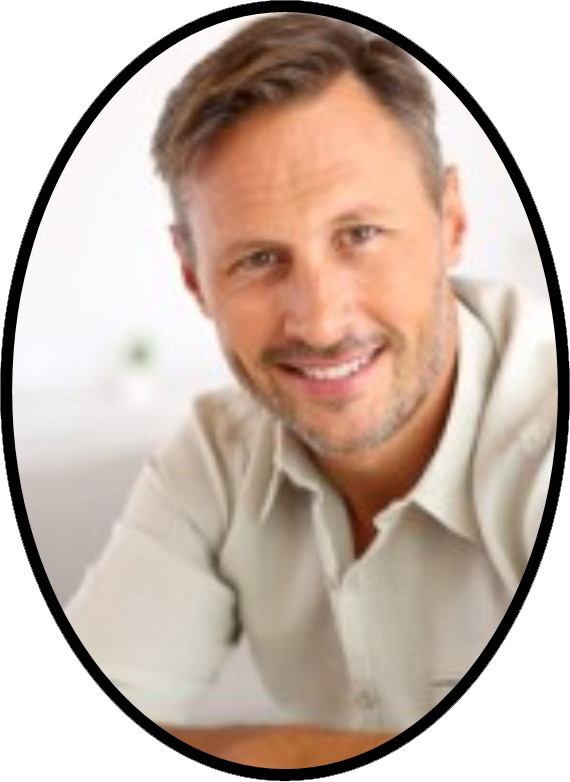 Mike, Shoulder & Upper Back Pain
After being under principled chiropractic care, the pain and spasms in his lower back are GONE, his hip pain and sciatica are GONE and his headaches are clear for the first time in years. Not only that, but his ear infections reduced to the point where he cut out his medication completely and was able to completely eliminate his muscle relaxers and pain killers.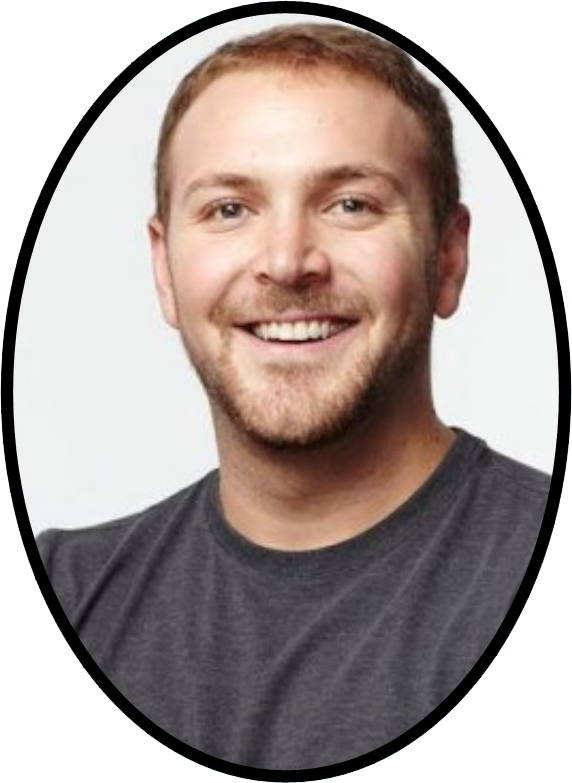 Josh, Lower Back Pain & Sciatica
READY TO BECOME A HEALTHIER YOU?
Pick a topic to learn more
---